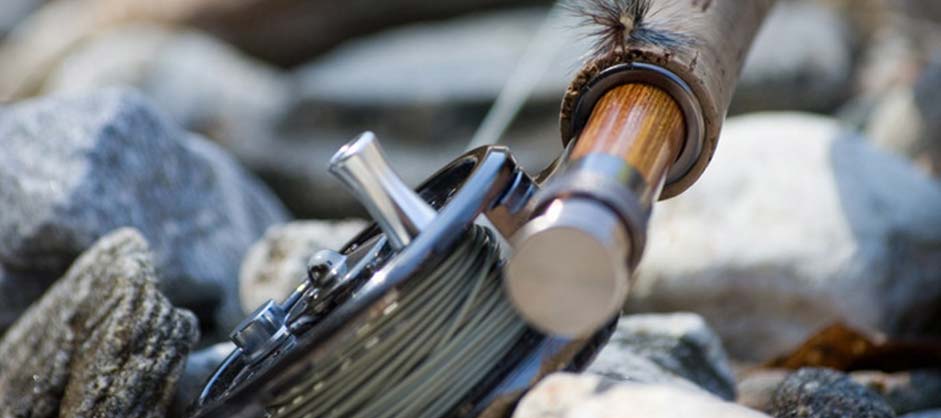 About the Watauga River with Asheville Anglers
The Watauga River is located in east Tennessee near Johnson City and is just a hour north out of Asheville North Carolina. The Watauga River starts in Boone NC and flows west into east Tennessee into Watauga Lake. After it comes out of Wilbur dam it flows and winds for 22 miles of blue ribbon trout fishing water.
The Watauga River is a tail water, which is dam released off of the bottom of the lake providing cold water and great trout fishing year round. There are large numbers of wild and stocked brown and rainbow trout. There are consistent blue wing olive and midge hatches year round and huge caddisfly hatches in the spring and sulfurs through the summer months. The Watauga rRiver has a wide deep river bed providing great float fishing trips for all anglers and skill levels.
Let Asheville Anglers float you down river for a Watauga River fly fishing trip of a lifetime. Whether you are in western North Carolina or east Tennessee the Watauga River is a great choice for any fisherman.