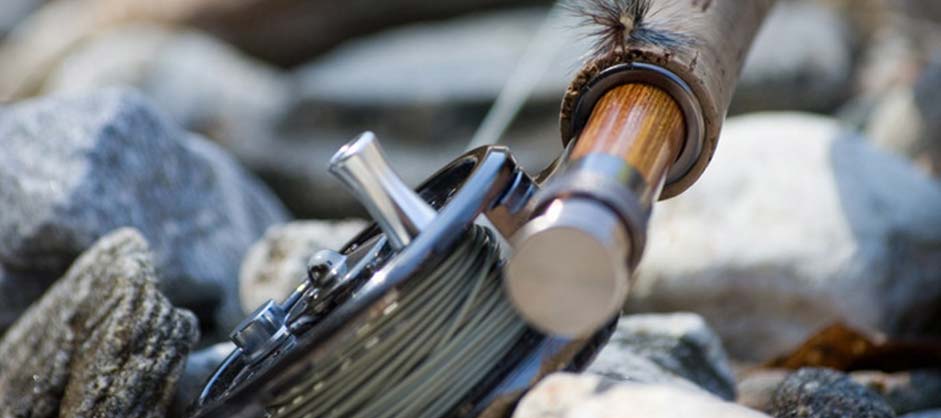 Fly Fishing School
Asheville Anglers are now providing a fly fishing school. We have always provided schools upon request. Our fly fishing school will give you a great understanding of equipment and gear such as waders, boots, lines, leaders, and fishing knots. Also we will do casting instruction and end with an entomology lesson to make it all come together.
Normal school will start out by meeting your instructor for the day at predetermined location. They will give a brief overview of all the equipment you will be using. Also they will go through rigging of rods, and fly selection. Next we will start with casting instruction and usually end up with an entomology class and a little fishing time on the water. But the main reason for this class is instruction not actual fishing time.
Asheville Anglers will provide all gear and tackle as well as drinks and waters for class. The only things you might need is sunglasses and or sunscreen.
Classes will be held on these dates with 3 classes per day:
Oct 9, Oct 30, and Oct 31
Nov 5, Nov12, Now 13, Nov 19, Nov 20, Nov 26, Nov 27
Class times are at 8:00 AM, 11:30 AM, and 3:00 PM
Rates: $100/person