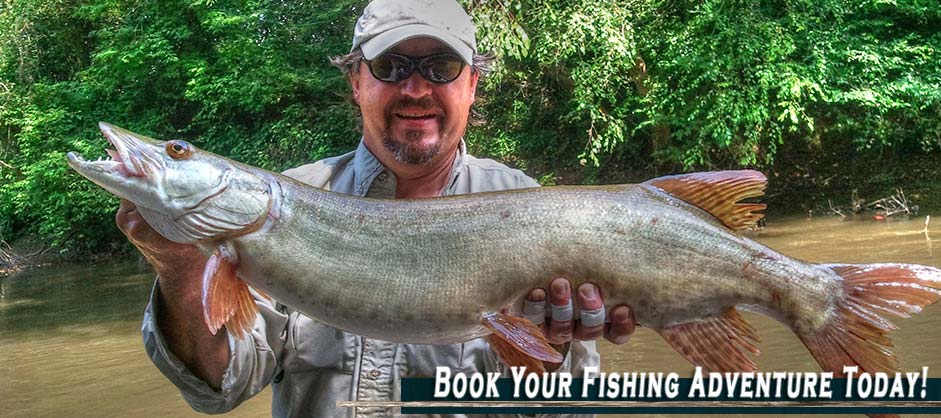 Contact Asheville Anglers
Thank you for taking the time to visit our site. We hope you learned more about the guided fishing trips that Asheville Anglers has to offer.
Checkout site links: (Plan Your Trip / Frequently Asked Questions) and (Guided Fishing Trips / Rates)
For more information or to book your fishing adventure, please take a moment to fill out the information below.
A pro-staff member will be in contact with you as soon as we are off the river!
We look forward to sharing in your next adventure on the river!
Asheville Anglers
133 Indian Camp Br Rd.
Weaverville NC 28787
E:staff@ashevilleanglers.com
Travis Honeycutt, Owner