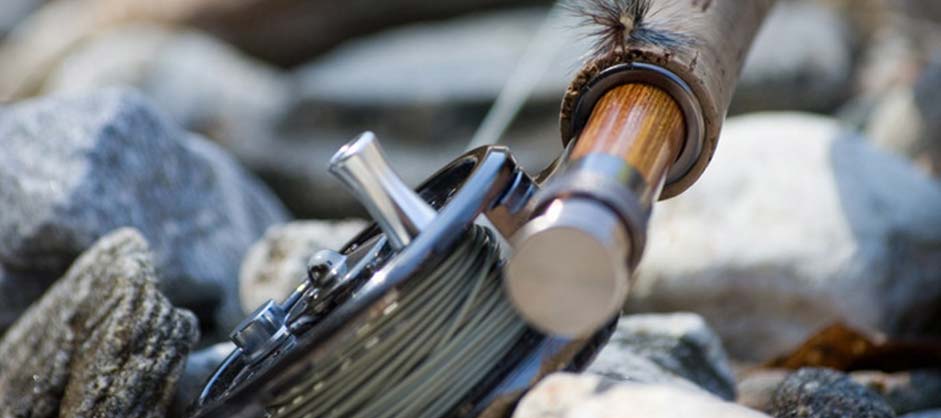 About the French Broad River with Asheville Anglers
The French Broad River flows out of western north Carolina for 213 miles winding through downtown Asheville along the way and eventually into east Tennessee into the Holston river. With some of the most beautiful scenery in the Appalachians, the French broad river provides some of the greatest smallmouth bass fishing and Muskie fishing in north Carolina or Tennessee. Asheville Anglers guides spend ample amounts of their season guiding the French Broad river.
From March through November there is a good chance you will see 1 of our guides floating the French broad chasing smallmouth bass or muskies. You can expect to fish jig head with soft plastic crayfish in early spring. And once the water starts to warm up plan on big smallmouth on top water baits. It is not unlikely to see 40+ smallmouth in a day with several chances a day at trophy fish over 3 lbs.
And if you like to fly fish for smallmouth bass bring your 7wt and we will strip streamers and poppers all day. For the muskies plan on throwing something big, flashy and nasty all day. And it will happen, but when you least expect it.The French Broad river produces 40 inch plus muskies consistently with some fish measuring over 50 inches.
Come fish with Asheville anglers on the French broad for a wonderful fishing experience. Located minutes from downtown Asheville you are never far from great smallmouth and muskie fishing as well as great locally owned restaurants, local microbreweries, and southern hospitality at its finest. Were going to eat good and fish hard, and laugh often.