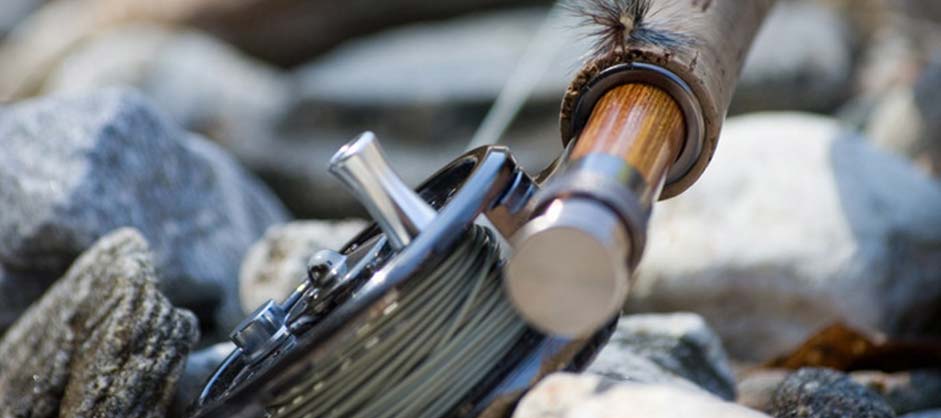 About the Pigeon River with Asheville Anglers
The Pigeon River flows out of the mountains of western North Carolina into Waterville lake then into eastern Tennessee and eventually into the French Broad river for some of the finest smallmouth bass fishing on the east coast. The headwaters provide great trout fishing from both the east and west forks of the pigeon. As each fork of the pigeon river flows together it quickly turns into a smallmouth fishing dream.
The pigeon river consistently produces some of our biggest smallmouth bass trophies every year. With a much narrower river base than the French Broad River, the Pigeon river provides a dense smallmouth bass population in less water than most rivers. More smallmouth less water, you do the math. The Tennessee side of the pigeon river has 15 miles of "trophy smallmouth bass" water, where no bait fishing is allowed and catch and release only.
Fish the Pigeon River with Asheville Anglers guides and be assured of big smallmouth bass, and breathtaking scenery from start to finish. The Pigeon river is located near Asheville NC, Waynesville NC, and Gatlinburg TN, so no matter where your staying you are not far from the pigeon river and great smallmouth bass fishing. There is also great whitewater rafting for all ages on the pigeon river as well, and you are only minutes from the smoky mountain national park so bring the whole family to enjoy.