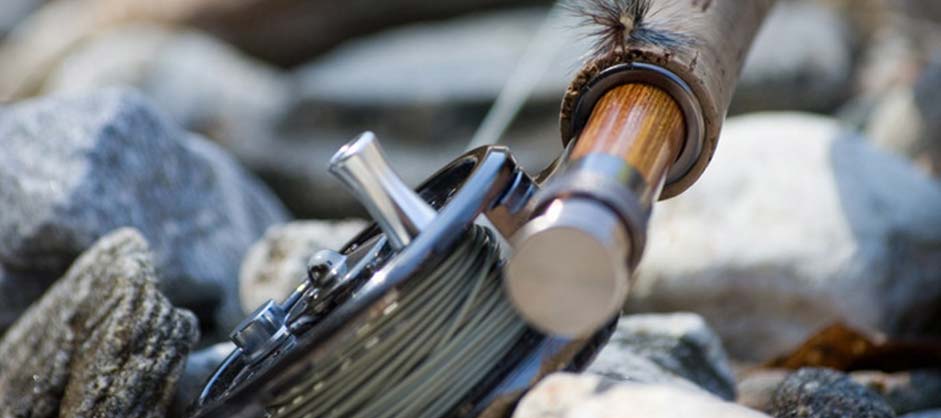 About the South Holston River with Asheville Anglers
The South Holston River is located near Johnson City Tennessee and is a short drive north from Asheville North Carolina. The South Holston is one of the finest fisheries in the Appalachians as well as the country. This tail water is a 15 mile section located between south Holston lake and Boone lake, and holds some of Tennessee's largest trout.
The South Holston river provides blue wing olive and midge hatches year round as well as great sulfur hatches through the summer. Whether you want to dry fly fish the riffles and flats or fish indicator rigs through the deep limestone ledges you can be assured you are fishing in one of the premiere fisheries in the country. There are also lots of sight fishing opportunities on the south Holston river, which is most of our guides favorite tactics. If you see it you can catch it!
Let Asheville Anglers introduce you to the South Holston River and I'm sure you will fall in love with this great waterway as well. Prime Sulfur hatch on the south Holston river is June through august but any day you have the chance to fish the south Holston you take it.