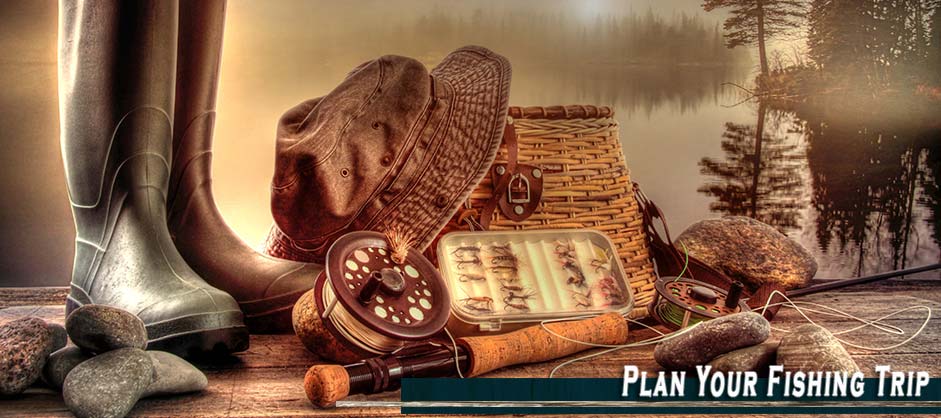 Plan Your Fishing Trip With Asheville Anglers
Asheville Anglers offers guided fishing trips in Asheville, East Tennessee and Virginia. See below for helpful information:
Ski Resorts
Wolf Ridge, Beech, Sugar, Blowing Rock/Boone are day trips in our region.
Experience Asheville:
Asheville (Blue Ridge Mountain) region is a very popular destination to include Hot Springs and Max Patch (Appalachian Trail). Asheville is a wonderful mountain city, with a vibrant downtown, world renowned restaurants, breweries, as well as some of the most breath taking scenery and freshwater fishing on the east coast.
Asheville Lodging Recommendations:
See The Tri-Cities:
Tri-Cities (Cherokee National Forest) region is a growing destination (70-miles north of Asheville on scenic I-26W) that includes Bristol TN/VA, Johnson City TN, Kingsport TN and Abington VA. Features include: NASCAR Short Track Racing, Drag Racing, Virginia Creeper (Bike) Trail, Lakes, Parks, Museums and more!
The Pinnacle: Region's premier lifestyle destination (dining, shopping, entertainment) to include Bass Pro Shops
Bristol, TN / VA: Bristol Motor Speedway & Dragway, Bristol Rhythm & Roots, South Holston Lake, Parks, Trails, Caverns, or shop/visit Cabela's
Johnson City, TN: home of East Tennessee State University, Hands-On Museum, Boone Lake, Parks, Trails, checkout the dining/entertainment areas around Buffalo Street & Roan Street
Kingsport, TN: home of Eastman Chemical, Bays Mountain Park & Planetarium, Aquatic Center, Renaissance Center and Theatre, Parks, Trails
Abington, VA: Barter Theatre, Virginia Creeper Trail
Tri-Cities Lodging Recommendations:
Knoxville, TN / Pigeon Forge, TN / Gatlinburg, TN are less than two hours to our guided fishing trips.
We look forward to sharing a day on the water with you, and pointing you in the right direction for feeding fish, as well as local hotspots, watering holes, and other outdoor activities! Contact us anytime for any questions or inquiries you might have.