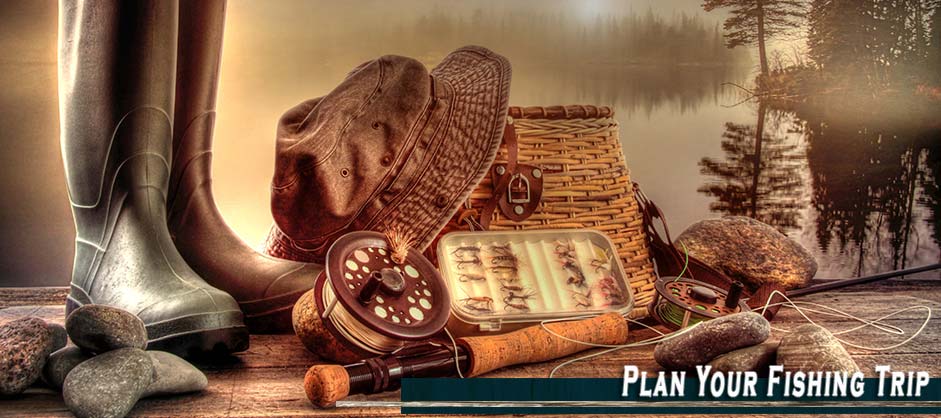 Plan Your Fishing Trip With Asheville Anglers
Asheville Anglers offers guided fishing trips in Asheville, East Tennessee and Virginia. See below for helpful information:
Ski Resorts
Wolf Ridge, Beech, Sugar, Blowing Rock/Boone are day trips in our region.
Experience Asheville:
Asheville (Blue Ridge Mountain) region is a very popular destination to include Hot Springs and Max Patch (Appalachian Trail). Asheville is a wonderful mountain city, with a vibrant downtown, world renowned restaurants, breweries, as well as some of the most breath taking scenery and freshwater fishing on the east coast.
Asheville Lodging Recommendations:
See The Tri-Cities:
Tri-Cities (Cherokee National Forest) region is a growing destination (70-miles north of Asheville on scenic I-26W) that includes Bristol TN/VA, Johnson City TN, Kingsport TN and Abington VA. Features include: NASCAR Short Track Racing, Drag Racing, Virginia Creeper (Bike) Trail, Lakes, Parks, Museums and more!
The Pinnacle: Region's premier lifestyle destination (dining, shopping, entertainment) to include Bass Pro Shops
Bristol, TN / VA: Bristol Motor Speedway & Dragway, Bristol Rhythm & Roots, South Holston Lake, Parks, Trails, Caverns, or shop/visit Cabela's
Johnson City, TN: home of East Tennessee State University, Hands-On Museum, Boone Lake, Parks, Trails, checkout the dining/entertainment areas around Buffalo Street & Roan Street
Kingsport, TN: home of Eastman Chemical, Bays Mountain Park & Planetarium, Aquatic Center, Renaissance Center and Theatre, Parks, Trails
Abington, VA: Barter Theatre, Virginia Creeper Trail
Tri-Cities Lodging Recommendations:
Knoxville, TN / Pigeon Forge, TN / Gatlinburg, TN are less than two hours to our guided fishing trips.
We look forward to sharing a day on the water with you, and pointing you in the right direction for feeding fish, as well as local hotspots, watering holes, and other outdoor activities! Contact us anytime for any questions or inquiries you might have.
Frequently Asked Questions
How do I schedule Asheville Anglers guided trip (or) purchase a gift certificate?
If you would like to schedule a fishing trip, or ask a question, contact us and we will be glad to serve you.

(865-384-8916).
What are Asheville Anglers Booking Requirements?
We require a deposit of 50% of the trip's total at the time of booking when making reservations (30 or more days) in advance.

For reservations made (within 30 days of the scheduled trip's), we require a deposit of the trip's full value.
What is included in cost of Asheville Anglers guided trip?
(All gear) for your fishing adventure.

Transportation to/from river (after meeting your guide).

Half day trip (drinks/water).

Full day trip (drinks/water, and picnic style lunch).
What is not included in cost of Asheville Anglers guided trip?
Rates do not include state fishing license.

Our trip confirmation includes link to purchase specific fishing license for your guided trip.

Please refer to Fishing License for more information.

Rates do not include guide gratuity. Guide gratuity is by no means mandatory. However, gratuity is much appreciated both as part of a professional guide's salary, and as feedback for a job well done. Gratuity amounts are always discretionary. Customary to the industry (as a whole for quality and professional service) full day minimum gratuity $100.
What do I need to bring?
Required state fishing license, smartphone/camera, polarized sunglasses, sunscreen, towel, jacket, hat, rain gear.

Half Day trip (you may want to bring a snack).

Full Day trip (if you have dietary restrictions please provide your own lunch).
What are Asheville Anglers weather guidelines?
Guide trips are rain or shine.

Rain is not a reason for cancellation.

Weather cancellations will be at the Guide's discretion.

Weather cancellations will be rescheduled.

Generally, we do not cancel trips due to inclement weather - monitor weather as trip approaches to bring clothing appropriate for conditions.
Does Asheville Anglers support the practice of catch and release?
Yes! We practice catch and release fishing on all of our guided fishing trips.
What do you recommend for Youth/Children?
Asheville Anglers welcomes new anglers/children fishing with adult/guardian.

Part of the fishing trip experience is enjoying the river, and teaching our young anglers to love and respect what Mother Nature has shared with all of us.

Children ages (12 and younger) must wear a life-jacket except when the drift boat/watercraft is anchored or aground.

Half day trips are the best option.
What is Asheville Anglers Cancellation Policy?
Guide trip deposits are (full refundable when cancellations are made 14 days before) the first date of a scheduled reservation.

We are unable to offer (any refunds of deposits) when cancellations are made (within 14 days of a reservation).