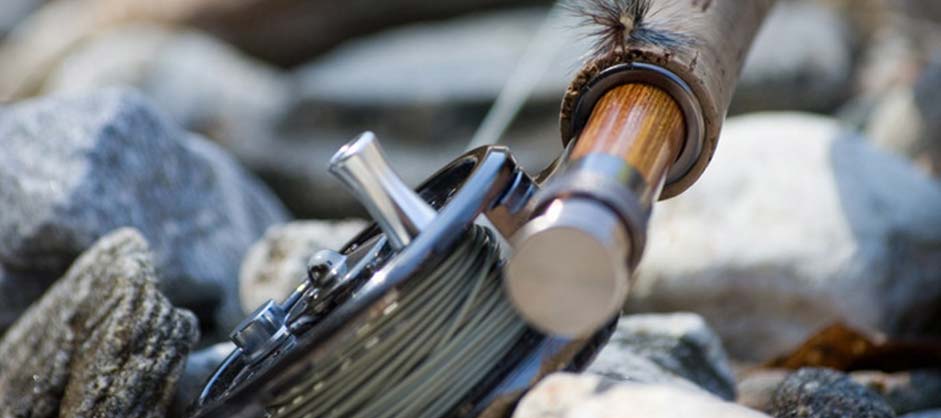 About the Tuckasegge River with Asheville Anglers
The Tuckasegge River is located in Sylva north Carolina, just west of Asheville. The Tuckasegge River is a delayed harvest river, which is all catch and release October through June. For a beginning angler or even a veteran the Tuckasegge provides fantastic fly fishing opportunities for all.
The Tuckasegge River is dam controlled as well, so if the water is big it is a great time to get in the boat and cast deep nymph rigs or even streamers for giant trout and lots of them. It is very likely to see 50 plus trout on a daily basis. If the water is low it provides some great wade fishing opportunities and you can still float fish on low water as well.
Let Asheville Anglers take you on your next guide trip on the Tuckasegge river, and there will be plenty of grip and grin photo opportunities. The Tuckasegge River is best in early and late spring so just as the days get long its time to fish the Tuck.