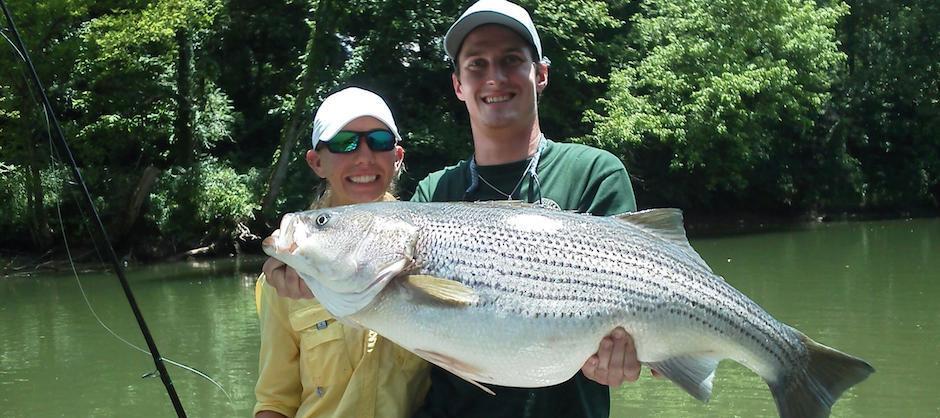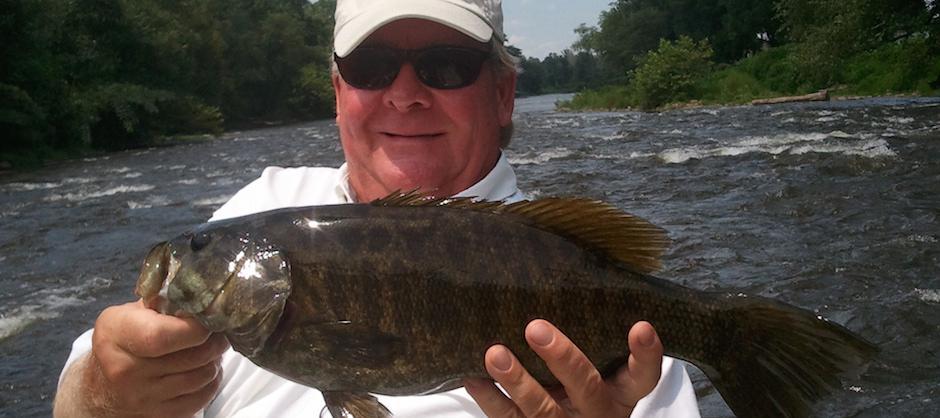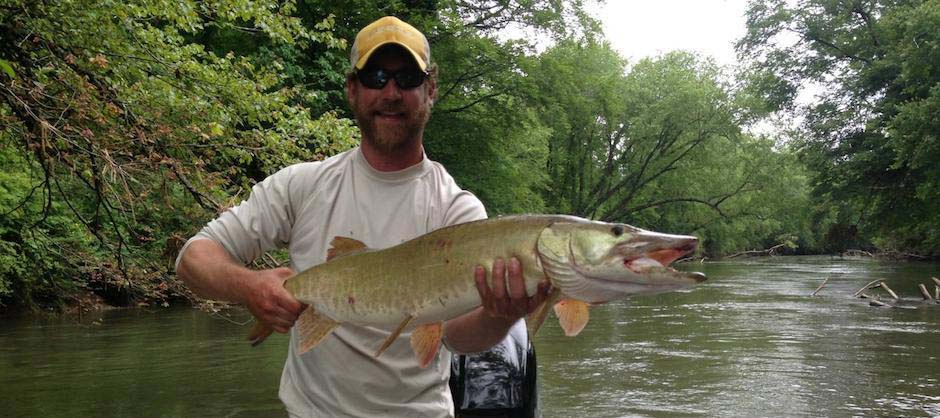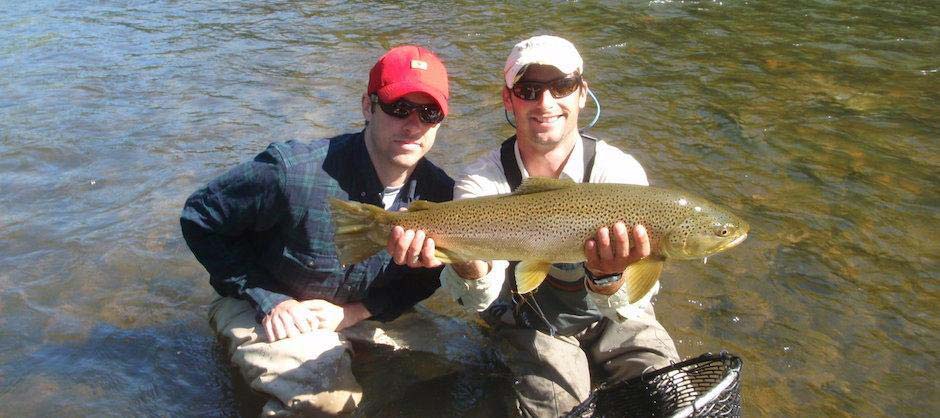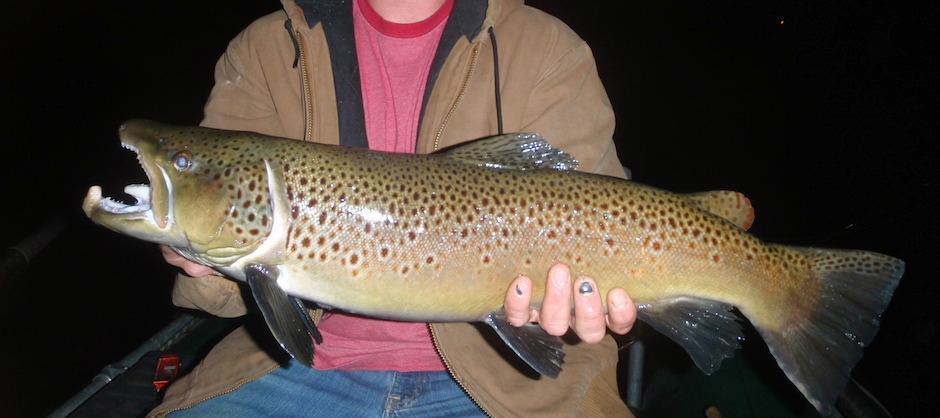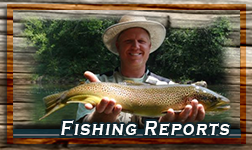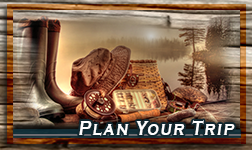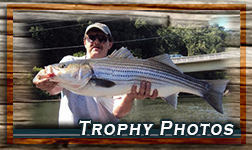 Asheville Anglers Guide Service | Guided Fishing Trips
Welcome to Asheville Anglers Guide Service. Based out of Asheville, North Carolina we are fortunate to have world class fishing trips for many species including trout, smallmouth bass, striped bass, and even the elusive musky. We specialize in float trips on our larger rivers to provide our customers with an enjoyable, comfortable, and high action experience on the water. We always want big fish, and large numbers of them, but our main goal is that everyone has fun!

All Asheville Anglers fishing guides are highly experienced, CPR certified, and natives of the Appalachian region. A day on the water with our guides will no doubt leave you a more experienced angler and pictures to prove so. Regardless if you're a seasoned angler, or a novice we strive to make each and every fishing trip a successful and memorable experience, and look forward to spending a day on the water getting to know you.
Asheville is a wonderful mountain city, with a vibrant downtown, world renowned restaurants, breweries, as well as some of the most breath taking scenery and freshwater fishing on the east coast. We look forward to sharing a day on the water with you, and pointing you in the right direction for feeding fish, as well as local hotspots, watering holes, and other outdoor activities! Contact us anytime for any questions or inquiries you might have.